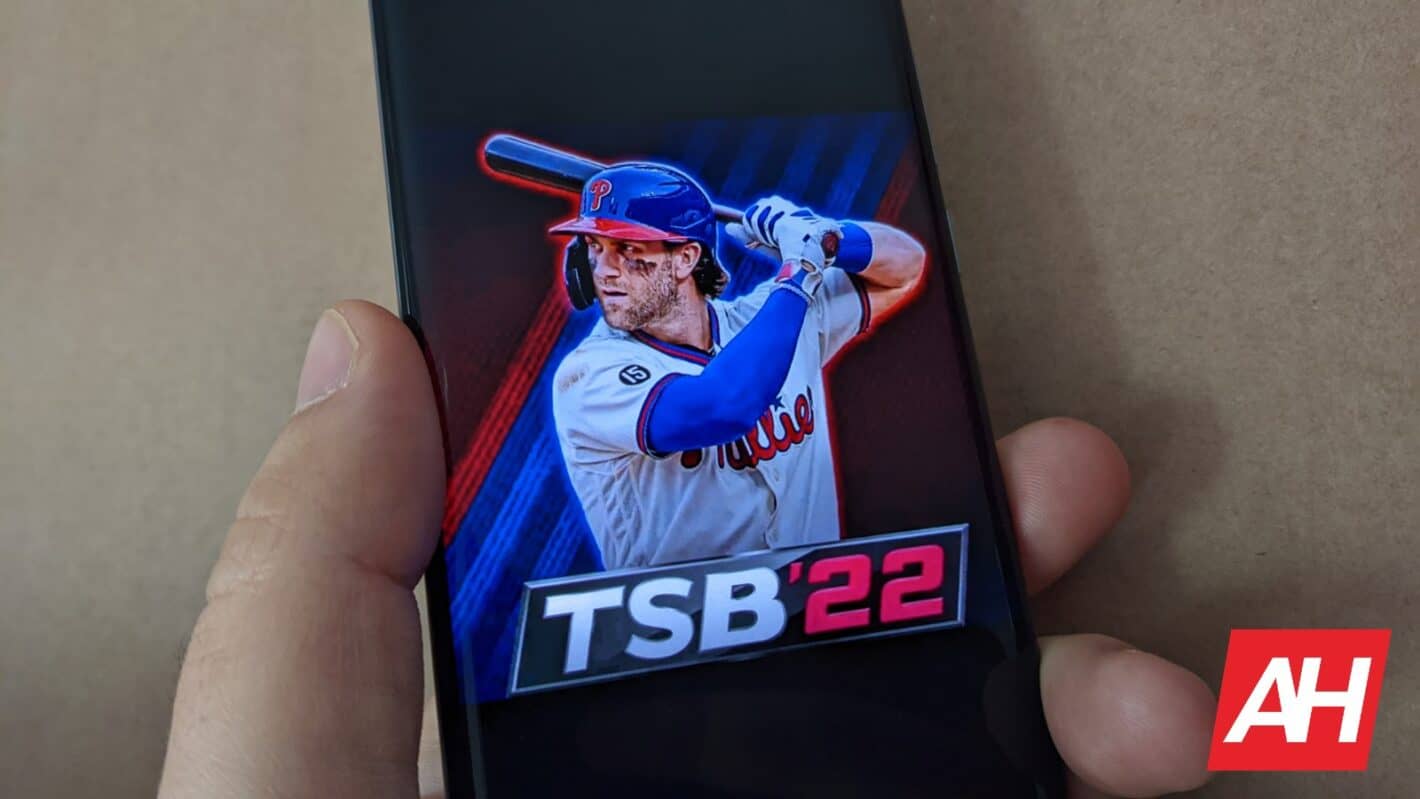 Baseball fans who happen to be gamers at the same time will be glad to hear that the MLB Tap Sports Baseball '22 is now available on Android. You can download it from the Google Play Store, and it also appeared on the App Store for iOS users.
MLB Tap Sports Baseball '22 is here with various improvements
So, what's new in the new iteration in the series? Well, the company says that they included the so-called 'Champions Tier' this time around. This is a new way for players to "earn rewards for their baseball accomplishments".
You'll essentially be able to complete rather challenging tasks and by doing so increase your rank in Club Events. That way, you'll be able to climb up through Champions Tiers and earn in-game awards.
You'll also find 'Avatar Gear' available in the game. This will enable you to customize your team in a number of ways. All-new gear enables in-game boosts to your lineup, in addition to differentiating you from others, due to a different style.
'New Leaderboards and Rewards' are also listed in the Google Play Store. The company says that "flexible leaderboards' are here for all of the different in-game scenarios, and "even more rewards from new Club events and the latest and greatest Weekly Content".
300 new motion-capture animations have been added
As is the case with every iteration of the game, we're seeing some graphical/visual improvements. The company says that it improved the "visual fidelity" of the game. Physics-based rendering and textures that create player models have been improved, and you'll also be privy to over 300 new motion-capture animations.
The UI of the game has been revamped. It now looks cleaner, and more streamlined. Both new and experienced users should be able to find it easy to navigate. Some improvements to player models and animations have also been mentioned.
This game is free to download, but there are hefty in-app purchases available. According to the Google Play listing, you'll find in-app purchases between $0.99 and $199.99. EA and glu are behind this game, by the way, in case you didn't know.
If you're interested in getting the game, you can grab it from the link below.
Download MLB Tap Sports Baseball 22 (Google Play Store)