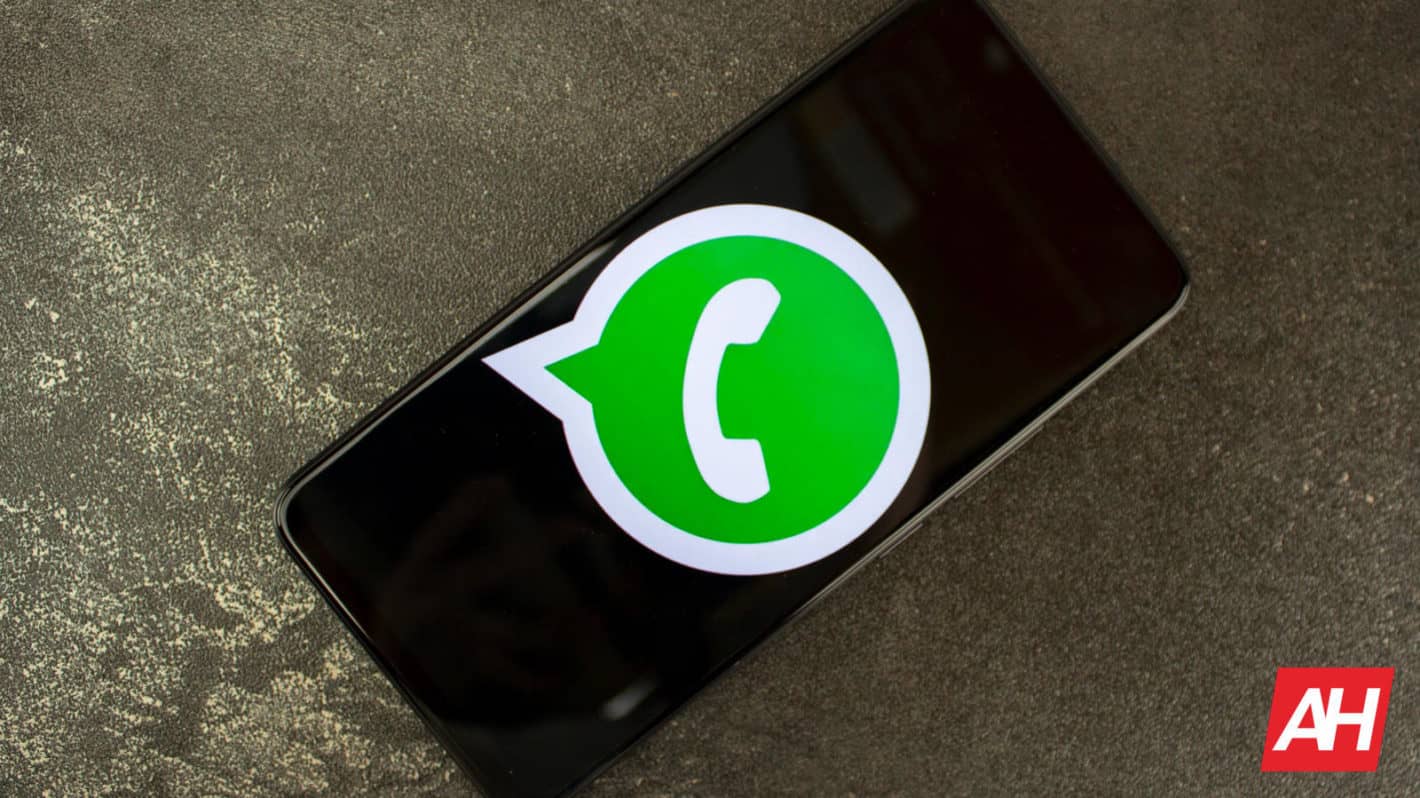 According to WABetaInfo, WhatsApp has started to roll out message reactions to some Android beta testers running version 2.22.8.3 of the app.
Dates back to January, we reported that WhatsApp is working to bring iMessage-like message reactions to its app. At the time, a Reactions Notifications toggle was added to version 22.2.72 of WhatsApp on iOS. Now, the feature is rolling out to Android users. Of course, it is still a limited release, and it will be available to more users in the coming months.
As per the WABetaInfo report, six reactions, namely Like, Love, Laugh, Surprised, Sad, and Thanks, are available for reacting to messages. If you are using Telegram, Discord, or Slack, you're probably familiar with this feature.
Moreover, it is still unclear whether the message reactions are available to group chats, individual chats, or both. In Telegram and Slack, you can have reactions in both chats. WhatsApp may follow the same path.
WhatsApp wants to close the gap with Telegram
In the last few months, we regularly heard about new features that are coming to WhatsApp. Some critics believe that the Facebook-owned messaging app is far behind its competitors regarding usability and adding new features. That's why WhatsApp has started to develop a bunch of new features.
The queue of features that might come to WhatsApp is long enough. However, bringing new drawing tools and a search message shortcut for finding specific messages are some notable ones. Both features would be very practical for users.
Moreover, the latest feature in the queue spotted by tipsters is a polling feature. Telegram has allowed for creating polls since 2018, and it's a mess for WhatsApp for not having a similar feature.
The feature is spotted at the latest WhatsApp beta for iOS and may find its way to Android beta in the coming months. Given the long queue of features in development, the polling feature may not appear in stable versions any time soon. Also, the source suggests that creating polls is only possible in groups and is end-to-end encrypted.