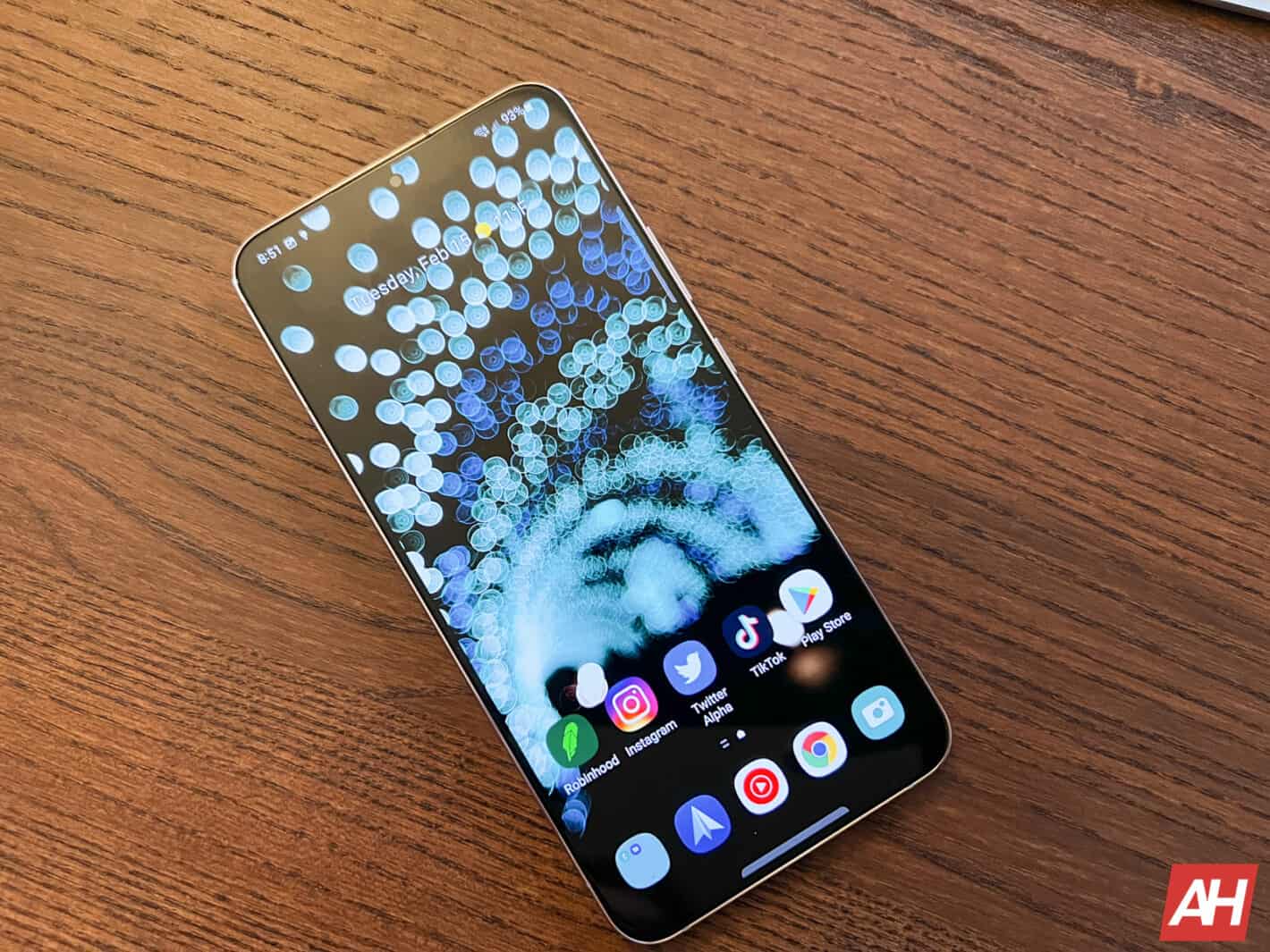 Samsung debuted One UI 4.1 on the Galaxy S22 series last month. The latest iteration of the Korean brand's custom Android-based software brings several new features. The company is now in the process of rolling out those features to eligible older Galaxy smartphones and tablets. Unfortunately, not all One UI 4.1 features are reaching these devices. Most notably, Smart Widgets is missing on most devices that have received the new update.
Smart Widgets, as you might have guessed, automatically groups similar-sized widgets to help you save space on your homescreen. Introduced on One UI 4.1, this feature allows you to use multiple widgets without cluttering the homescreen. You can switch between them by swiping to the left or right. The widgets also rotate automatically to show you the most relevant information.
All in all, Smart Widgets is a handy feature for those who prefer to use multiple widgets on the homescreen. When Samsung announced One UI 4.1 for older Galaxy devices, we expected Smart Widgets to be part of it as well. However, the company had other plans. The feature only made it into the Galaxy S21 series, including the Galaxy S21 FE, but not any other device.
It's unclear why Samsung chose to do so. Smart Widgets isn't a too complex feature and surely won't require huge processing power. Even if it does, the likes of the Galaxy Z Fold 3 and Galaxy Z Flip 3 are pretty powerful devices. So it's rather disappointing from the Korean behemoth. We hope it'll explain this omission or even better, roll out Smart Widgets to more Galaxy devices running One UI 4.1. We will let you know as and when we have more information.
One UI 4.1 is now available to over a dozen Galaxy smartphones
Samsung started rolling out the One UI 4.1 update last week. The Galaxy Z Fold 3 and Galaxy Z Flip 3 picked up the new One UI version first. A week later, the update is already live for over a dozen Galaxy smartphones. The Galaxy S21 series, Galaxy S21 FE, Galaxy Note 20 series, Galaxy S20 series, Galaxy Z Fold 2, Galaxy Z Flip, Galaxy Z Flip 5G, and the Galaxy A52 5G are all now receiving the latest iteration of Samsung's custom Android software. Availability of these updates varies but it should now only be a matter of time before everyone gets the new version.
One UI 4.1 will also roll out to dozens more Galaxy smartphones and tablets. The Galaxy S10 series, Galaxy Note 10 series, Galaxy Tab S7 series, and a bunch of mid-range models will receive it in the coming days and weeks. We will keep you posted.