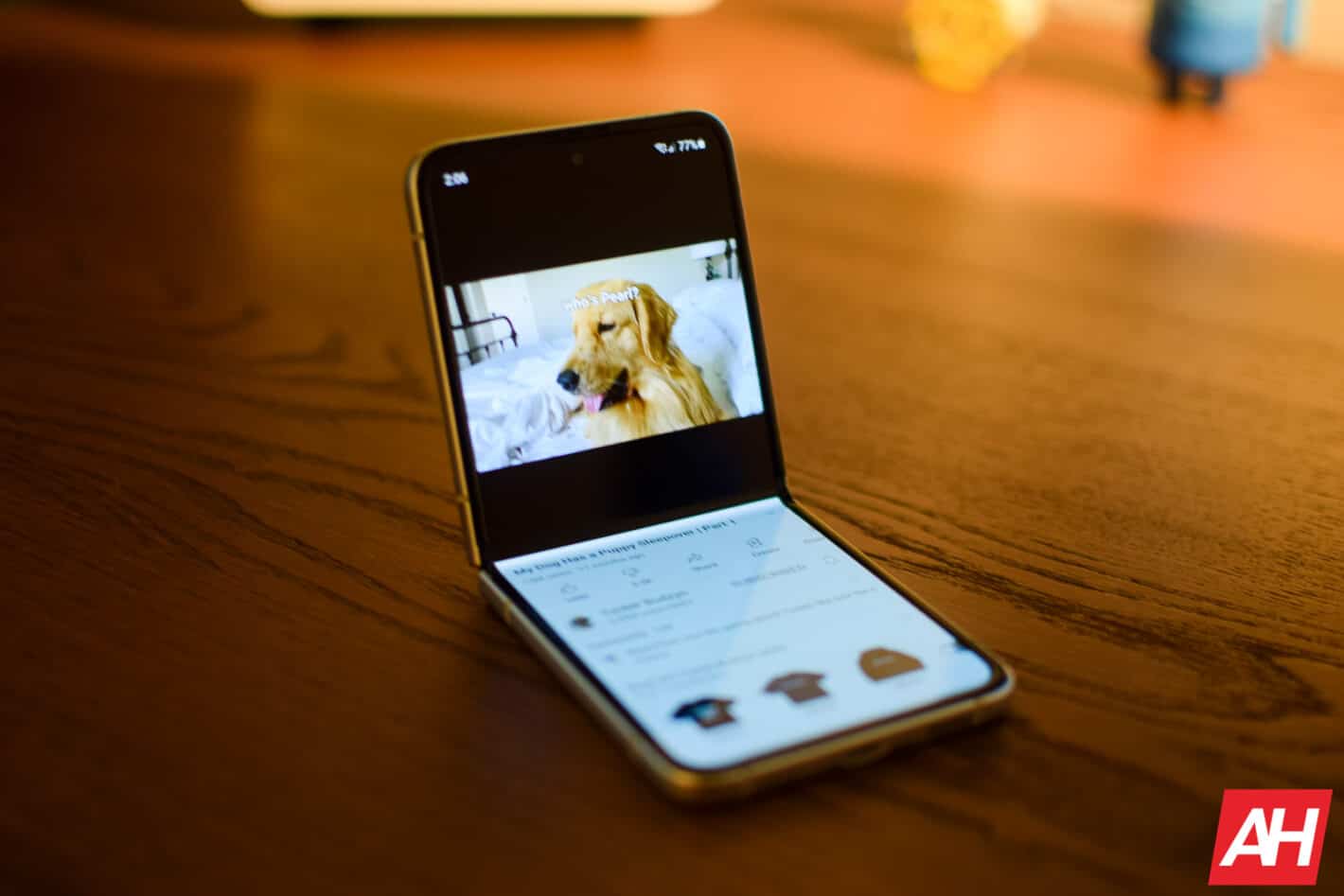 Foldable smartphones are growing in popularity, and rather rapidly. According to research firm Omdia, foldable shipments grew a massive 309 percent year-on-year (YoY) in 2021, reaching over nine million units. Nearly 90 percent (about eight million) of those were shipped in the second half of the year. That's when Samsung's Galaxy Z Fold 3 and Galaxy Z Flip 3 arrived.
No wonder these two were the most popular foldable smartphones in 2021. Samsung shipped 4.6 million units of the Galaxy Z Flip 3, accounting for more than half (52 percent) of the whole market. That's more than all other foldables combined. The Galaxy Z Fold 3 shipped 2.5 million units. No other foldable smartphone crossed one billion in shipment volume. Huawei's Mate X2 shipped 0.6 million units, making it the third most popular foldable model last year.
2021 saw Oppo and Xiaomi also enter the foldable market. The former launched the Find N in December to a positive response from consumers. Many preferred its design over Samsung's Z Fold series. Xiaomi's Mi Mix Fold also goes after the Korean brand's Z Fold series but it didn't do much in the market.
Meanwhile, Huawei last year came up with a clamshell folding phone called P50 Pocket. But despite all the new entrants, Samsung still managed to sell its 2020 models in more numbers than them. That tells how much of a headstart the Korean brand has in the foldable market. It occupies a massive 88 percent share in the market, Omdia estimates. That figure is in line with that of DSCC (Display Supply Chain Consultants), who published their 2021 foldable market research report a few weeks back.
Samsung will have more competition in the foldable market in 2022 and beyond
According to Omdia, global foldable smartphone shipments could grow over 55 percent to reach 14 million units in 2022. The market would continue to see steady growth over the next five years. Shipment volume could reach 61 million units by 2026. That would account for about 3.6 percent of the overall smartphone market.
While Samsung could still be the leader, it will surely have more competition. In 2022, we have already seen Honor join the foldable race. We are also expecting the likes of Vivo, Google, and Motorola (making a return) to launch foldable smartphones this year. It will be interesting to see who perfects the foldable game over the next few years. Samsung does have the expertise and resources but it can't get complacent.
"In terms of supply chain, Samsung has a clear advantage in the foldable smartphone market as it owns Samsung Display, the world's number one foldable display maker," said Zaker Li, Principal Analyst at Omdia. But the company would have to be wary of its rivals as well. Interesting times are coming in the foldable market.