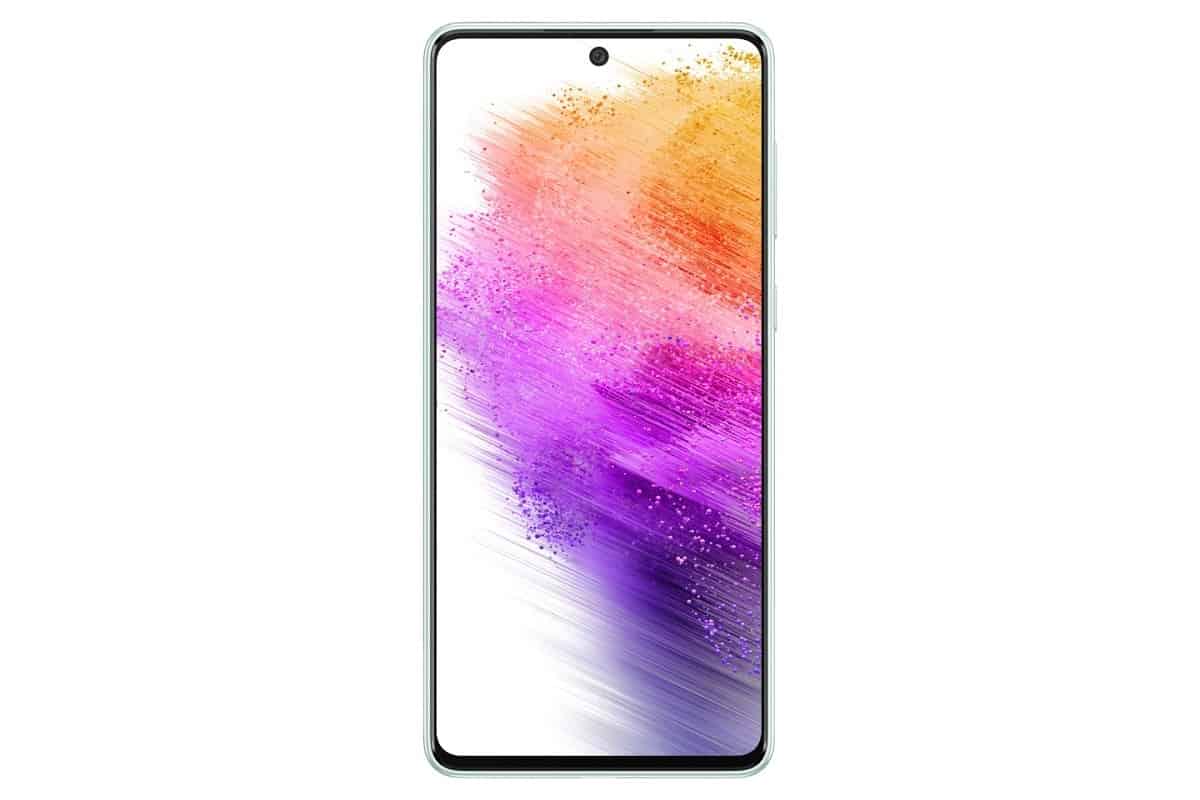 Samsung announced the Galaxy A73 last week. That is Samsung's new mid-range smartphone, and it does have a lot to offer. That being said, the Galaxy A73 wallpapers are now available to download, if you're interested.
You can now download the Galaxy A73 wallpapers on your device
These wallpapers can be downloaded on any Android phone, pretty much. In the pack below, you'll find both static and live wallpapers. You can check out the static wallpapers in the gallery below.
Do note that you'll need to hit the links below the article in order to get them in full resolution, though. The images in the gallery are compressed, and are there only for you to check out the wallpapers before downloading them. Another thing to note is that some Galaxy A53 wallpapers are thrown into the mix as well.
The source separated these wallpapers into two different download links, which is why there are two of them below. There are 16 static wallpapers included, and two live wallpapers. One of the two live wallpapers is shown in the form of a YouTube video below.
These are mostly abstract wallpapers, as expected
These are mostly abstract wallpapers, as you'd expect out of Samsung at this point. Most smartphone OEMs rely on abstract wallpapers these days. So, if you're a fan, chances are you'll like these, at least some of them.
The Galaxy A73 arrived with rather compelling specs and design. It looks really modern, with extremely thin bezels, and a single display camera hole. It is IP67 certified for water and dust resistance, and it ships with Android 12 out of the box.
A 6.7-inch fullHD+ Super AMOLED display with a 120Hz refresh rate is also included. The phone launched in both 6GB and 8GB RAM flavors, and it has four cameras on the back. A 108-megapixel main camera is backed by a 12-megapixel ultrawide camera, and two 5-megapixel units.
A 5,000mAh battery is also thrown into the mix, along with 25W wired charging. If you'd like to know more about the Galaxy A73, feel free to check out our announcement article.
Download Galaxy A73 wallpapers (1/2)
Download Galaxy A73 wallpapers (2/2)