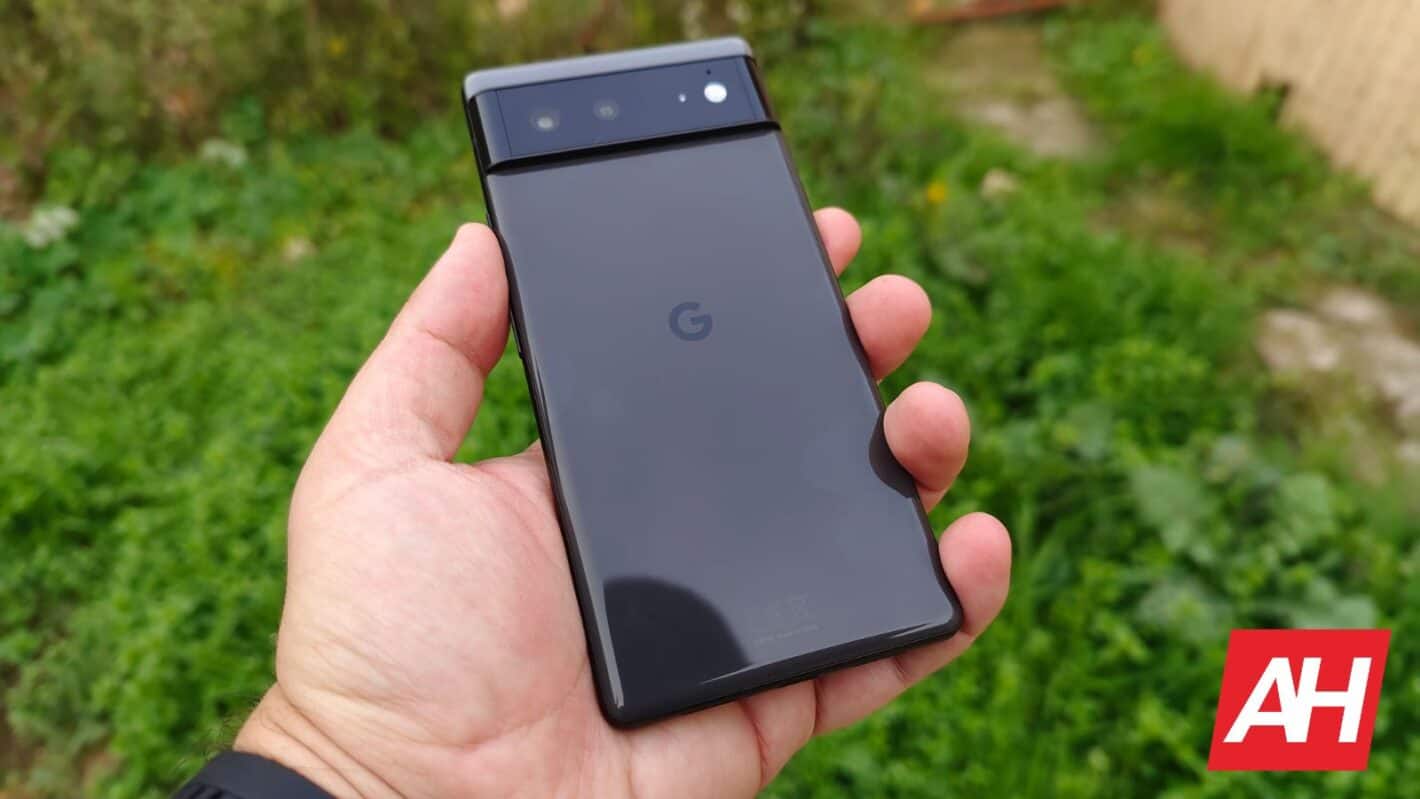 Patient Pixel 6 users are finally getting their update with the newest March feature drop. While the user experience has been strengthened, it seems that the haptics have been weakened. Pixel 6 owners are reporting weaker haptics after installing the latest QPR.
Older Pixel phones were able to get the latest feature drop before the Pixel 6 phones. It's not because Google doesn't like that phone anymore; it's most likely because of the Tensor chip. Now, the update is hitting Pixel 6 and Pixel 6 Pro handsets, and people are reporting generally positive experiences.
The March update brought weaker haptics to Pixel 6 phones
The newest March update brought a slew of new features to the older Pixel handsets, but now, it's Pixel 6's turn. People with those phones are now experiencing the latest features.
However, it seems that things aren't quite perfect. According to DroidLife, there are several reports coming in from users that claim their haptics are weaker after the March update. Users in the publication's comment section have been sounding off about the weaker feeling of the haptics.
The report also points out that some users have a different thought about the vibrations. These users feel that the vibrations, instead of being a tactile "click", start off weak but work their way up to a peak. Because of this fact, the weaker haptics might not be a bug. That's a little hard to believe because of the numerous bugs that were introduced via Pixel 6 updates recently.
We're not sure if Google will address this at all, seeing as it's a minor thing. Regardless, the latest March update, weaker haptics and all, seems to be going swimmingly.
Google I/O will take place in May
Google hosts several events throughout the year, but its Spring event Google I/O is the most anticipated. It happens every year around the same time, and the company recently teased this event with a weird riddle. People were able to figure it out and found that the event will happen on May 11th and May 12th.
Since this is a software-centric event, we know that Google will focus on Android 13. Right now, the second developer preview is out and about, but the first beta is slated to come out sometime next month. While we've seen a ton of new features thus far, we know that Google will introduce a lot of new features during the event.
While this is a software-focused event, it's possible that the company could dedicate a slice of time to the rumored Pixel 6a. If not that phone, there's always the slight chance that it could talk about the Pixel Notepad. Regardless, if you're looking forward to this event, mark your calendars.