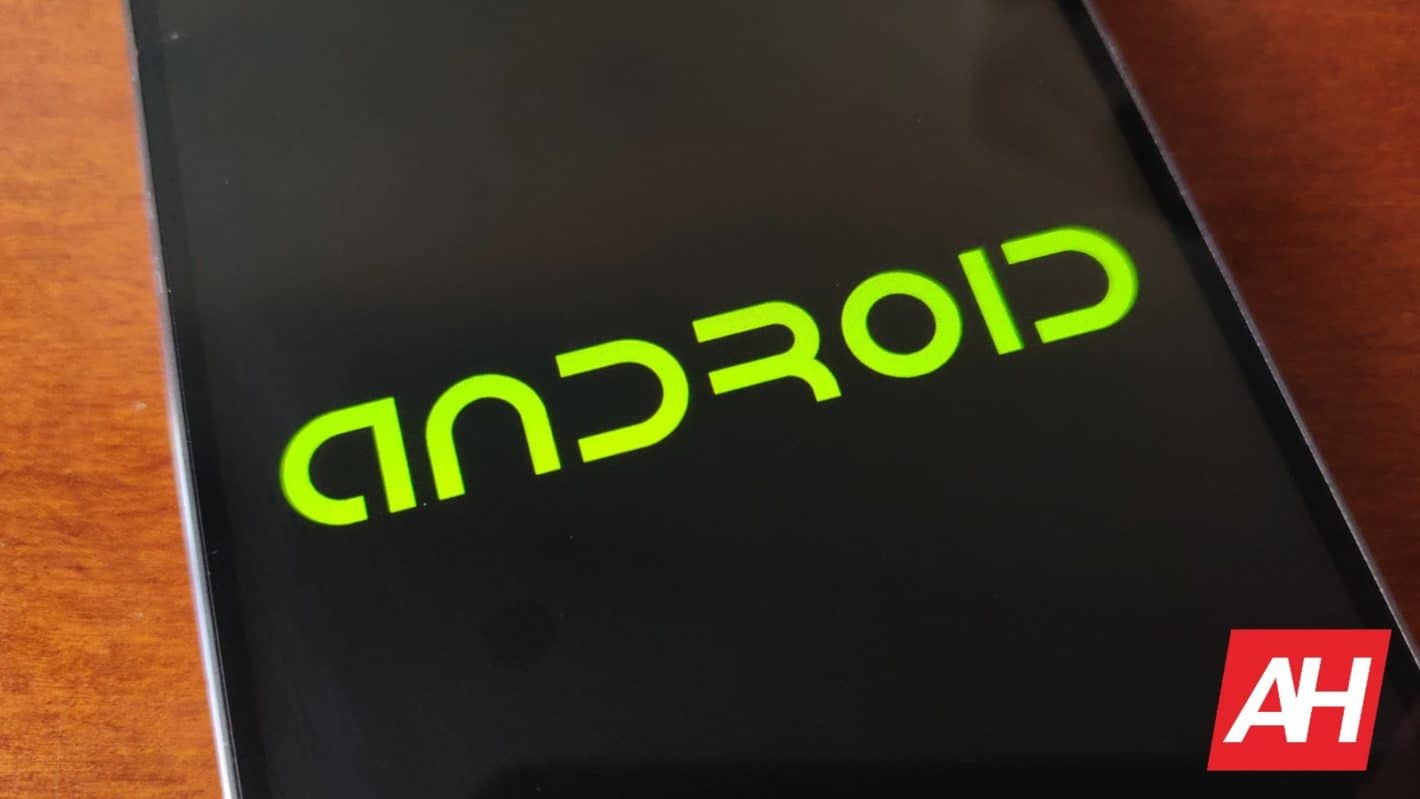 The At A Glance widget on Android 12 is something that you either love or hate. A lot of people have an issue with it because Google doesn't give you the ability to remove it (ugh). Regardless, it's here to stay. According to Phone Arena, the latest March update just made the At a Glance Widget more useful.
The At A Glance widget sits on the top left of the main home screen. As its name suggests, it lets you quickly glean useful information like the date and the weather. It can't be moved or removed at all, which is a bummer to some people. It's one of those features that you have to live with.
The At A Glance Widget is more useful after the March update
So, if people have to live with it, why not make it more useful? Google recently launched the latest feature drop for Pixel phones. First, it launched it for the Pixel 4 and Pixel 5 phones, then it released it for the Pixel 6 phones. With the feature drop, people have been enjoying the new additions.
One addition gave the At A Glance widget some more utility. Now, when you tap on the date on the widget, it'll take you right to your Google Calendar app. This is great if you need a quick look at the calendar or to set up an event. If you tap on the weather in the widget, then it will open up the Google app with the weather pulled up.
Since the At A Glance widget appears on the lock screen along with the home screen, you can access these apps from the lock screen as well. You'll just need to unlock your phone to do so.
This is a neat addition to the software, but the only thing is that you get such a small space to tap. You'll need to be pretty precise when you're pressing the on the widget. It's pretty easy to accidentally tap the wrong part of the widget and get the weather when you're trying to get to the calendar.