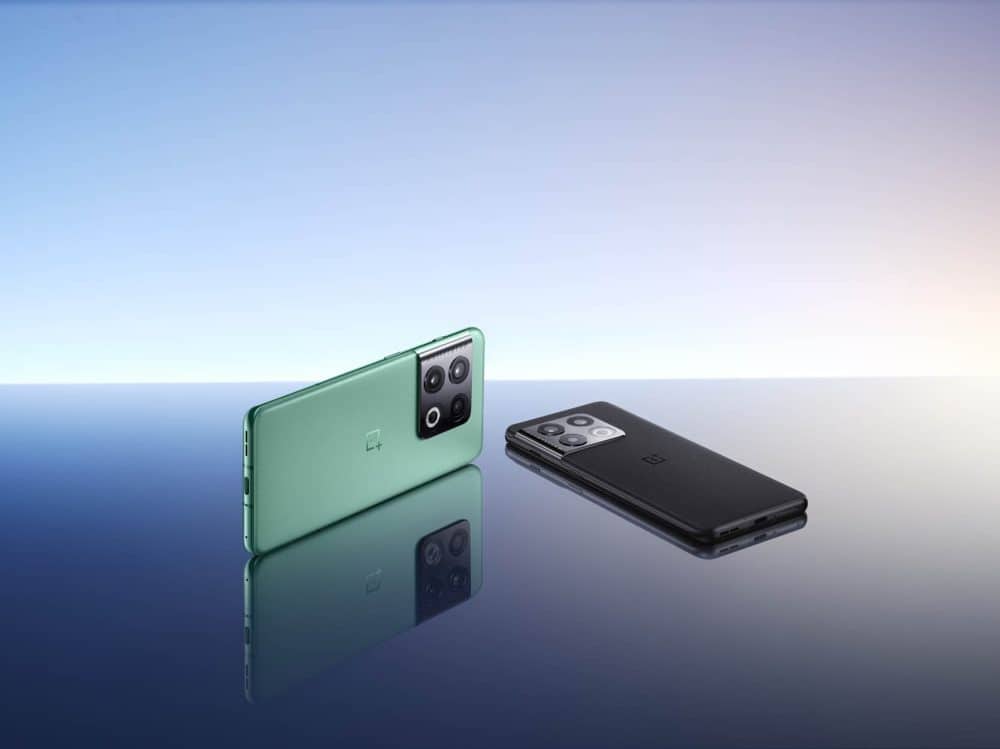 OnePlus has kicked off pre-orders for its new flagship in the US. You can now pre-order the OnePlus 10 Pro in the US for just $1. This is yet another marketing trick by OnePlus, and a good one at that.
You can pre-order the OnePlus 10 Pro by depositing just $1
We still don't know how much will the phone cost, as it's set to be announced on March 31. OnePlus is allowing its consumers in the US to pre-order the device by depositing just $1, though.
If you opt to do that, you'll also get a free pair of OnePlus Buds Pro, if you end up buying the device, of course. Those are truly wireless earbuds, and on their own, they're priced at $129.
What we do know is that the phone will launch in at least two colors, Emerald Forest and Volcanic Black. Those are the colors the phone originally launched in China in. The White color arrived later on.
Considering that the phone launched in China a couple of months ago, we pretty much know what to expect. So you can make your pre-ordering decision based on that, even. The global model will be basically identical, but it will offer different software, for the global market.
Pre-orders last until March 31, and you can even get a free pair of earphones
If you opt to pre-order the phone, you can do that until March 31 at 6:30 AM EST / 3:30 AM PST. The balance payment has to be completed by April 7, which is also something to note. That's probably when the phone will go on sale.
So, based on the Chinese model, we know that this phone is made out of metal and glass. Its rear camera island is inspired by some of Samsung's phones, and the bezels on the device are thin. It has a curved display, and a display camera hole.
The Snapdragon 8 Gen 1 SoC sits on the inside, while the OnePlus 10 Pro supports crazy fast wired and wireless charging. Android 12 will come pre-installed on the global model, and OxygenOS 12 will be included on top of it. If you'd like to read more about its specs, click here (specs from the Chinese variant).